This post is a blatant rip off of my friend Angela and her recent blog about the stuff she loves. We all love stuff, but most of the 'stuff' sitting around my house I could easily burn and forget about.
The items below I literally could not.
Some of these items I have been given for free. Some of them I paid for. Some of it is sponsor swag, stuff I found in a dumpster (yes, really), or things I've worked years to afford. Don't judge me.
Please note that these are also my lifestyle picks. You'll be able to find the MTB specific stuff here shortly.
CLOTHES - the stuff I would be naked without.
Lululemon anything. Yep. Their leggings are my life force and the only reason I wear anything resembling 'pants'. If I can get my hands on it, I'll wear it. This includes the leggings, sweats, hoodies, shirts, tanks, shorts, bras, underwear and socks... I have more of their clothing in my closet than anything else. #athleteproblems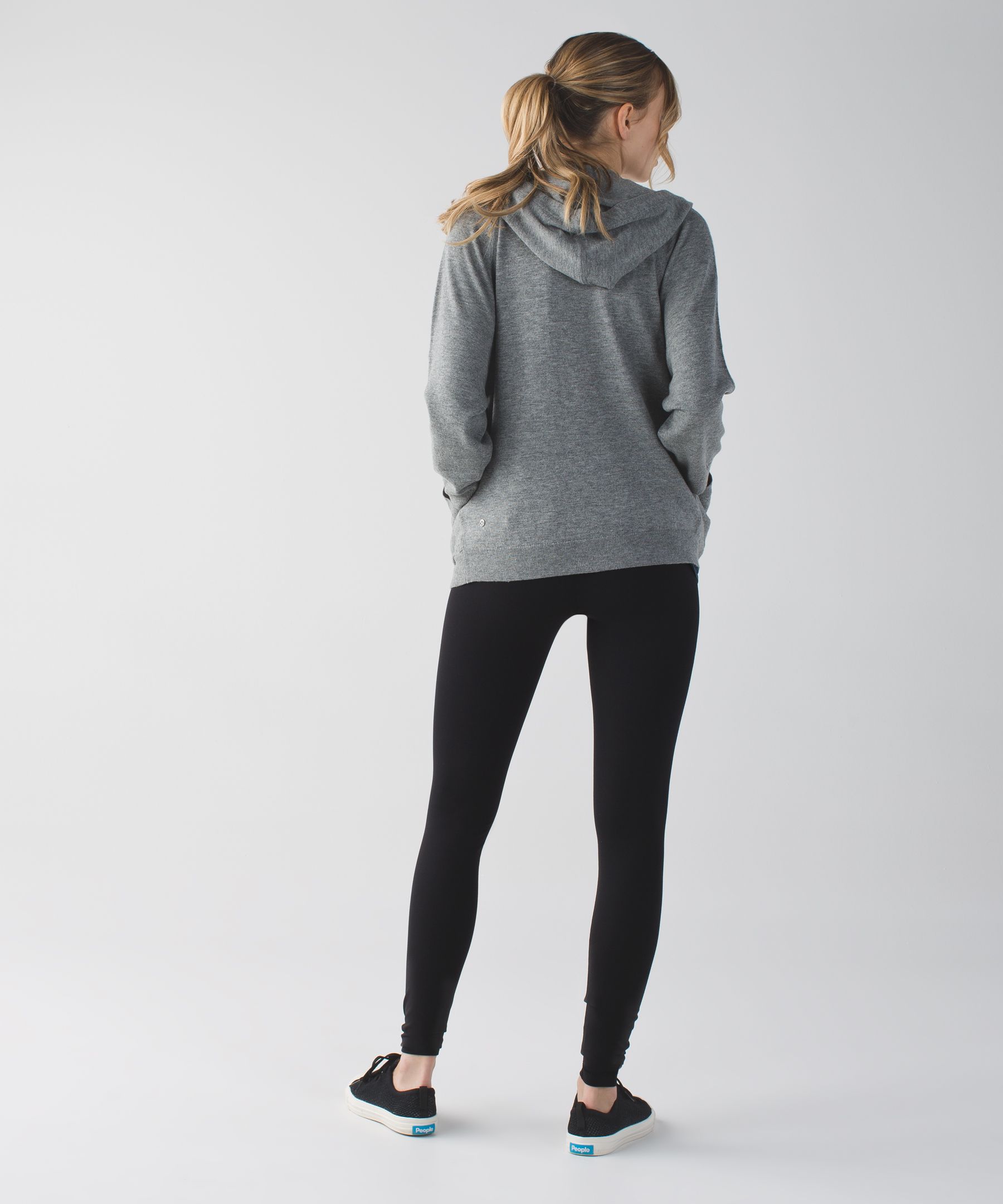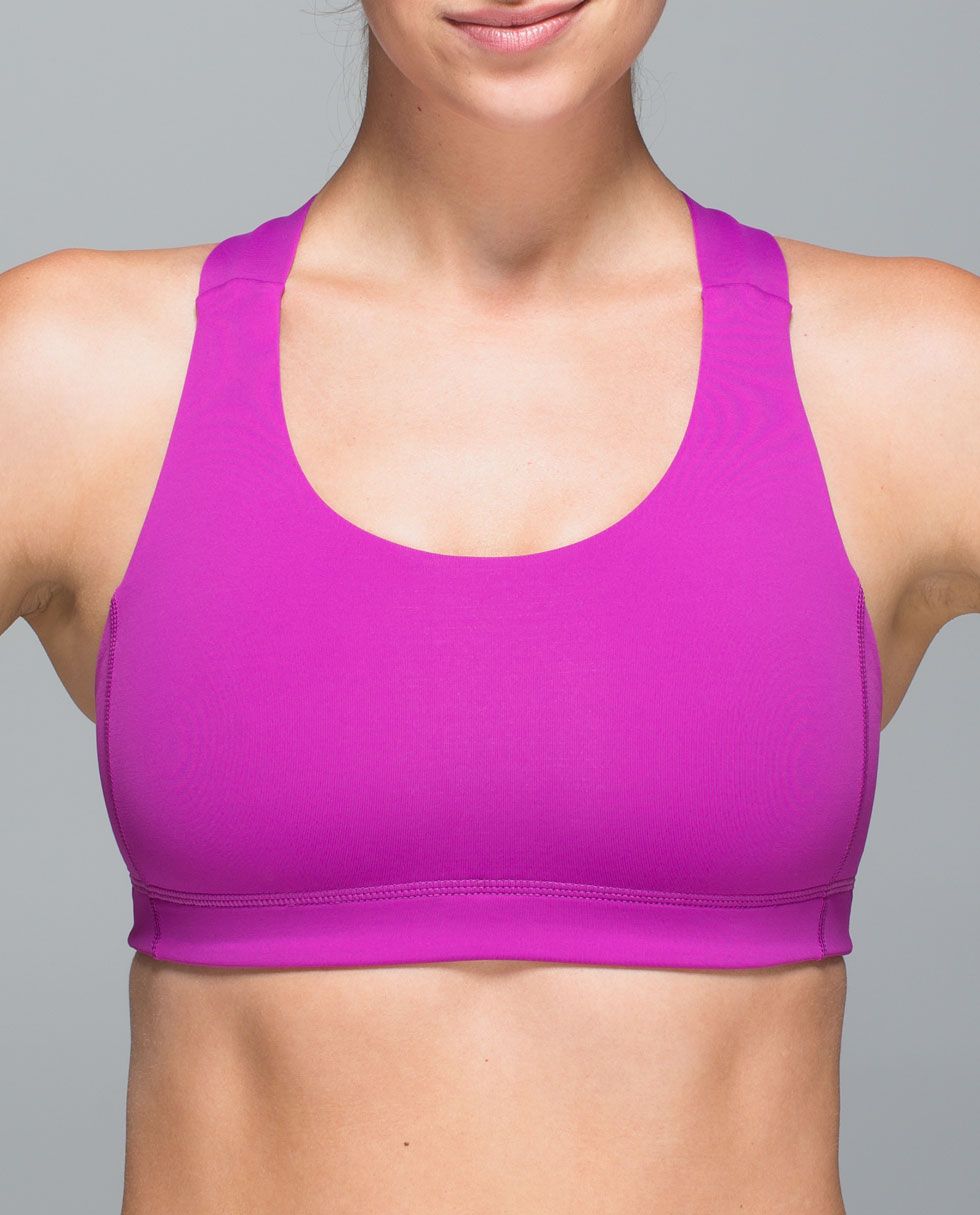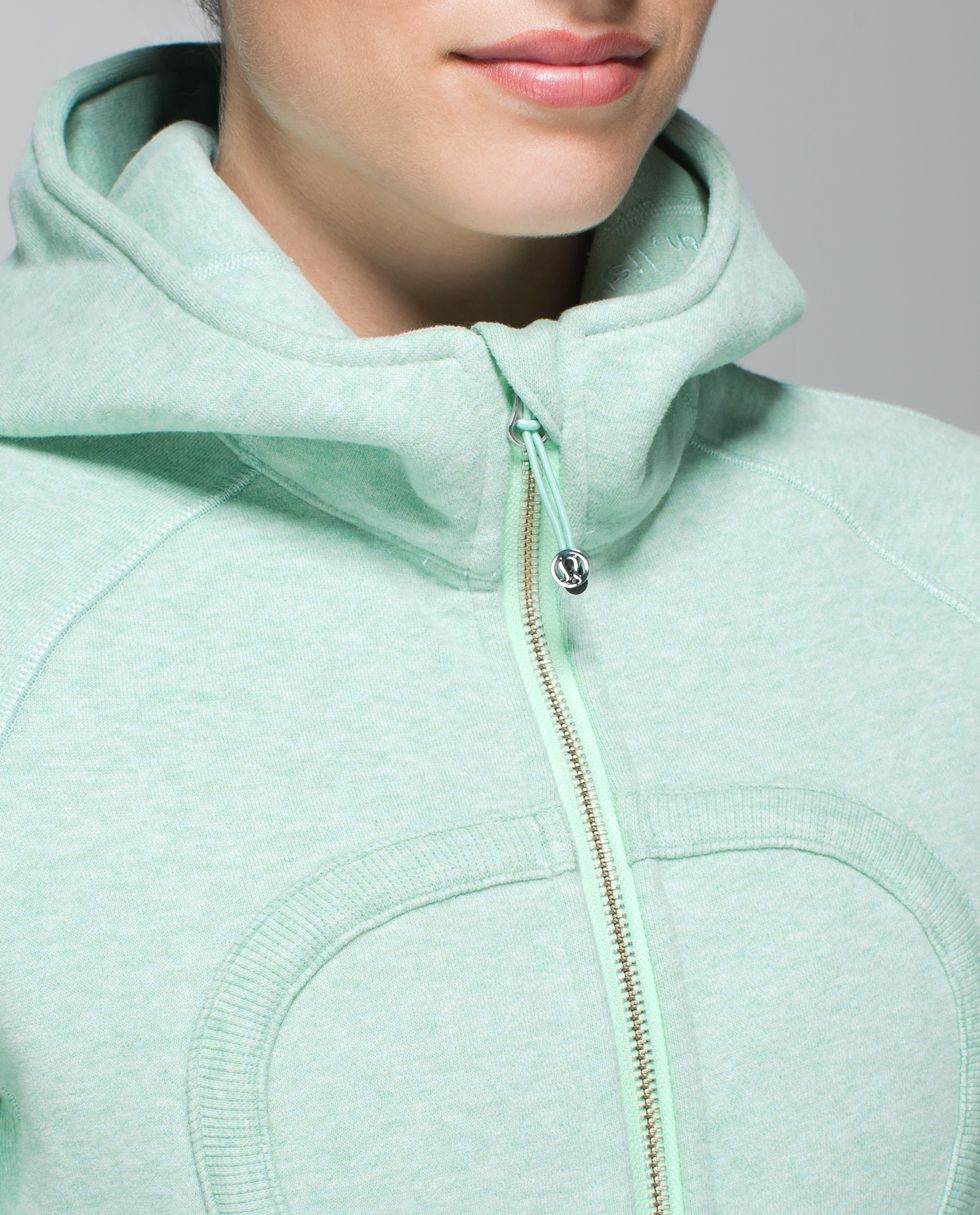 VINCE. shirts, shirtdresses and sweaters. If I'm wearing a dress, there's a good chance (100% is a good chance, right?) that it's VINCE. Quality clothing that yes, is pricey, but it lasts almost forever and looks damn good. It's also easy to dress up or down because of the beautiful way everything is cut, and it all goes very well with leggings.
SUPPLEMENTS -

so I don't starve.
I'm a lazy athlete. Very lazy. I hate having to eat food that isn't cheese, wine, charcuterie or pastries, so getting veggies and actual protein that isn't linked with massive amounts of saturated fat (cheese or pastry) into my body is a fight. I think I may have been born to a French butcher and my parents kidnapped me... But that's just a suspicion. I look a LOT like them.
Gnarly Nutrition is a longtime sponsor of mine, but I first signed with them because of what they make: 100% organic, premium New Zealand whey products that come from their soul and are made for athletes. I love the Gnarly Whey and their BCAA mixture; I use both daily and seriously don't think I would have very much protein intake if it weren't for the quality, mixability and taste of this protein and aminos. Enough fiber to keep my blood sugar even, lovely branched-chain aminos and pure, natural whey make for a happy body. It fuels my performance and my mind, and helps me #shedexcuses.
Quest Nutrition Products: They don't have an assload of sugar (which makes me crazier than I already am), they don't weigh me down, and they have the fibrous carbs and complex proteins I need for energy, muscle maintenance and performance. A lot of 'fitness personalities' swear by these bars, but they don't get into the science of it. Mostly, the science is this: they taste really good, they aren't full of nasty sugar alcohols and they don't make me feel like a whale. Actually, the science behind the bars and my newest favorite, the Protein Chips, is pretty reasonable. A lot of what is good, none of what is bad. Slow-release carbs mixed with healthy proteins to calm the hangriness that overwhelms all rational thought.
Vegetables... I guess. One thing that working 80 hour weeks doesn't leave time for is chopping, steaming or excessive prep. So I stick to the easily-prepared, easily-transported, easily-eaten Green Giant Veggies when I need those greens. I also have an ongoing love affair with Trader Joe's salads. Great in a pinch and tastier than anything I could come up with, it's healthy eating made easy. Just remember to recycle, okay?!
TECHNOLOGY -

because... DUH.
My iPhone 6 is glued to my hand. Whether I'm tracking my sleep via Sleep Cycle app, my workouts and nutrition via the My Fitness Pal app or just taking pictures and uploading them to Instagram, I'm an addict. I use it for everything -- a flashlight, a GPS bike tracker, a workout music player and a step tracker... As well as a dating tool, a search-and-rescue enabler, and the main source of on-the-go work.
The Jawbone MiniJamBox is my favorite speaker for camping, traveling, morning workouts at the park and full-on shower opera session. Not only is it pretty damn tough and pretty damn loud, but it was the first Bluetooth speaker on the market and has a battery that will last through 12 hours of playtime. It's a great addition to any backpacking, bikepacking or race excursion adventure I embark upon, and it keeps me linked to my music.
RANDOM &/OR ADVENTURE GEAR -

we've all got our favorite things...
My Adidas Thrasher Trail Running Shoes are some of the best shoes I've ever owned. I love running, but get bored easily if I attempt to put in miles on the treadmill or even the sidewalk, so I hit the trails for an intense workout and some brain-stimulating nature time. Adidas consistently makes some of the best activity-specific shoes and I adore these babies, regardless of the current color I may be rocking. After all, they are my fourth pair.
I also have worn the hell out of the Marmot PreCip Jacket; it's not only a great rain layer, but it folds up into a tiny ball and is bright enough to scare anything and anyone away... Or show up in photos, too. Another favorite Marmot product that I couldn't live without is the Marmot Women's Ouray Sleeping bag; from race weekend campouts to Uinta backpacking trips, this little baby has served me well in all conditions. It's good down to

0° F temps and up to about 34

° F at night before I start to sweat. It's definitely a four-season bag.
I'm also highly dependent on my Ugg Adirondack II Leather Boots; I wear them everywhere. I'm talking every single damn place I go from November to March. From hiking to horseback riding to business dinner and traipsing around cold locales, I have loved these shearling-lined, highly versatile, Vibram-soled babies nearly to death. Another go to is my Smith Serpico aviator sunglasses. I have three pair of the polarized sunnies, and they're not being rotated out anytime soon. The last travel and adventure pick would be my Vix Swimwear BIA Logo bikini... Comfortable enough to lounge around in, sporty enough to tackle some surf, and cute enough to not worry about looking like one of the guys.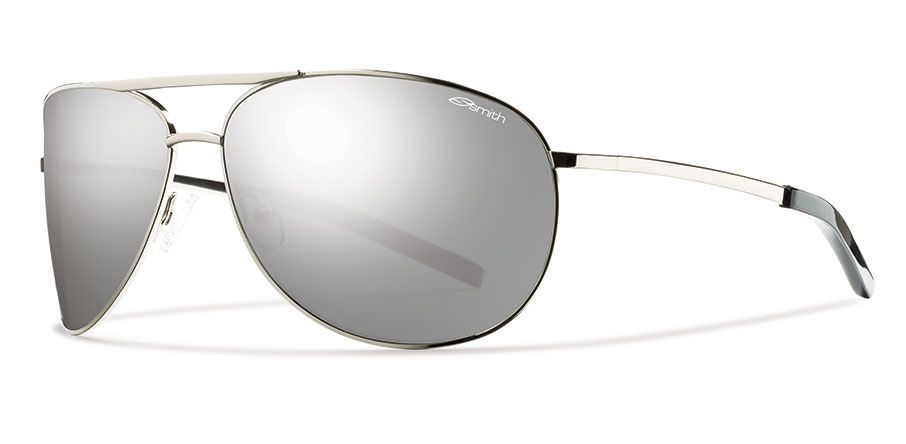 BEAUTY PICKS -

facial shit, yo.
This category is pretty cut and dried. I'm not a big makeup girl and I stick to what I love and what works, so it will never be a long list.